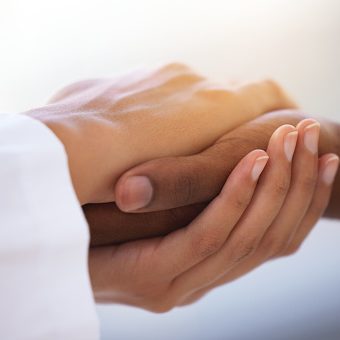 About Manappuram Foundation
Manappuram Foundation is the CSR body of Manappuram Finance Ltd, one of India's leading gold loan NBFCs. Manappuram Finance Ltd., promoted by Shri. V.P. Nandakumar, the current MD & CEO. Its origin goes back to 1949 when it was founded in the coastal village of Valapad (Thrissur District) by his late father Mr. V.C. Padmanabhan. The firm was involved in pawn broking and money lending carried out on a modest scale. Shri Nandakumar took over the reins in 1986 after his father expired.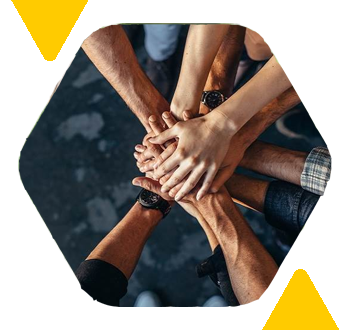 Mission Valapad

To make meaningful interventions in the society to bring about a positive change, by being instrumental in imparting quality education to its children, generate livelihoods for its people, providing medical help for the sick, empower women for their betterment and thus foster a harmonious community.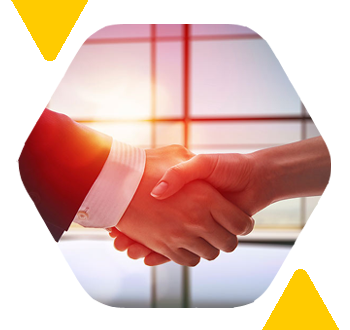 Joint Initiatives
Lions International is a proud partner of Manappuram Foundation. Our partnership has been able to provide necessary support to those who are most in need. Through this partnership, we have been able to provide sustainable housing developments in accordance.
OUR ASSOCIATES
Healthy Community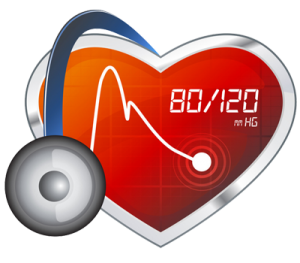 Manappuram Ambulance Services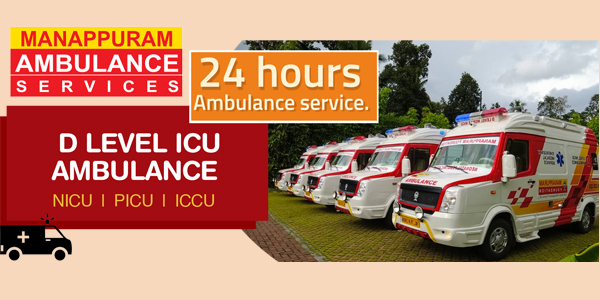 Manappuram Ambulance Services 24 Hrs in Valapad, has a wide range of products and / or services to cater to the varied requirements of their customers.
Manappuram Yoga Centre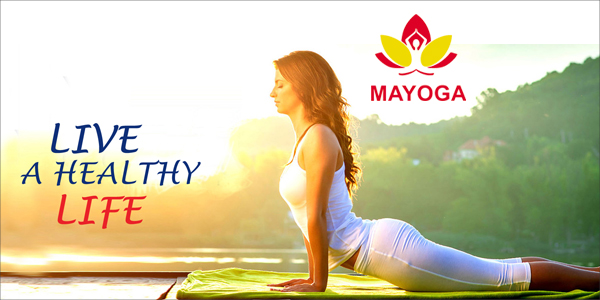 Manappuram Yoga Centre   dedicated to giving you the most comprehensive and authentic yoga experience with premium facilities.
MAHIMA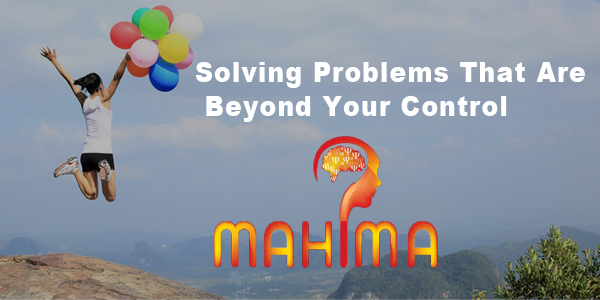 MAHIMA counseling and Psychotherapy centre provides a safe and trusting environment for counseling. The centre has good .
Manappuram Swimming Academy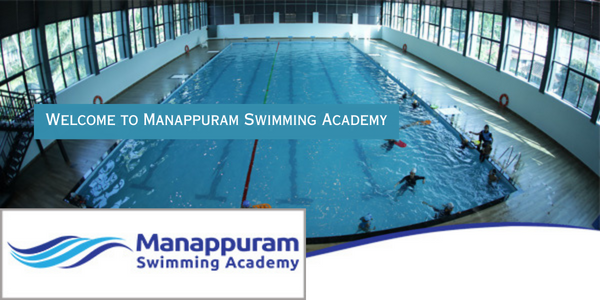 Manappuram Swimming Academy located at Painoor, Valapad is the first of its kind in the locality built to international standards with all modern amenities for swimming enthusiasts.
Manappuram Fitness Centre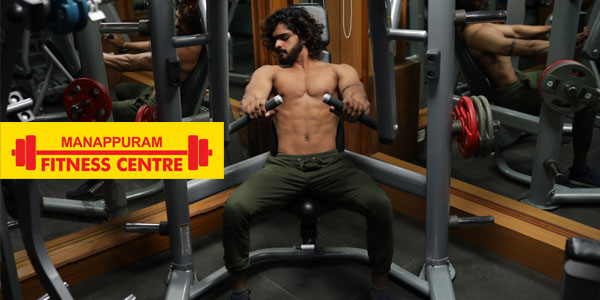 Manappuram Fitness Centre at Valapad is one of the international Fitness Centre with Hi-Tech equipment and facilities in Kerala.
MACARE Diagnostics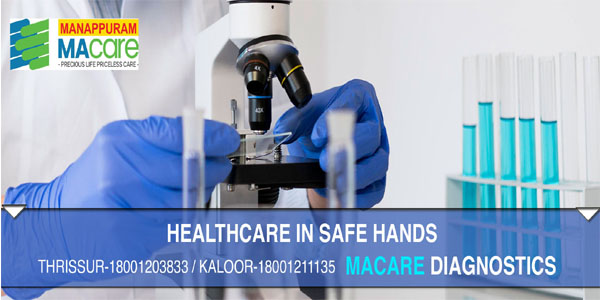 MaCare is a healthcare endeavour established to carve out a population with good health and wellness. For establishing the same.
Educated Community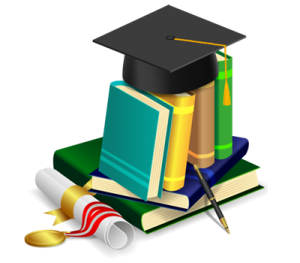 Mageet Public School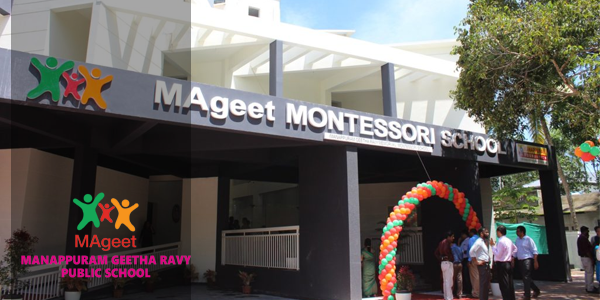 We provide exemplary educational services emphasizing on continual improvement complying with the international standards. We mould the eager young minds by inculcating core values, requisite skills and fundamental competencies to evolve into eternal learners and emerge as empowered global citizens.
MACampus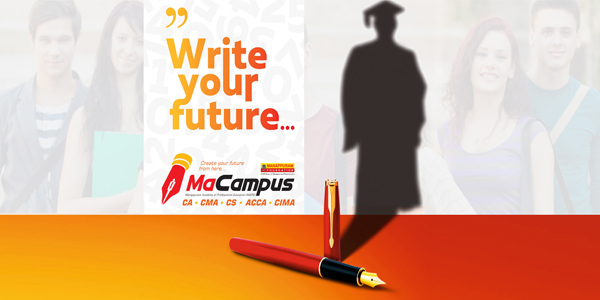 The MACampus exemplifies the fact that even the sky is not a limit in the pursuit of excellence. We believe in equipping our students with the skills to succeed as an individual and as a member of the larger society, and therefore our aim is to make them successful in life and also conscious of their duties and responsibilities towards society.
Civil Services Academy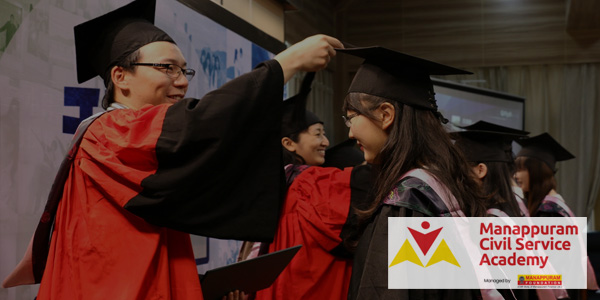 Civil Services work as the backbone of the administrative machinery of the country. Indian Administrative Service (IAS), Indian Police Service (IPS), and Indian Foreign Service (IFS) are three of the most preferable services under this. IAS is most sought after among these services as IAS officers get the opportunity to serve on higher strategic positions in the Union Government and State Governments.
MAIAM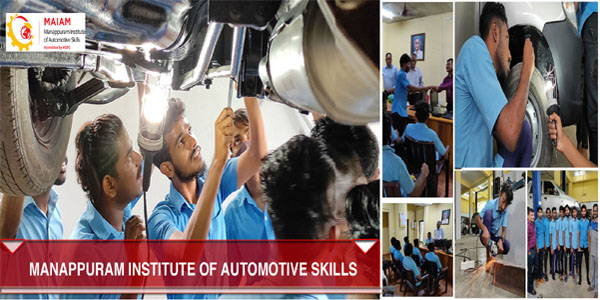 Manappuram Institute of Automotive Skills (MAIAM) is the part of Manappuram Foundation, We are the 1st Institution in Kerala to conduct the training in Auto body repairing. Automotive Industry is facing a critical shortage of quality entry level technicians. MAIAM is equipped with state of the art training facilities, willing to work with the automotive industry to supply steady number of trained technicians to the industries.
Academy Of Entrance Coaching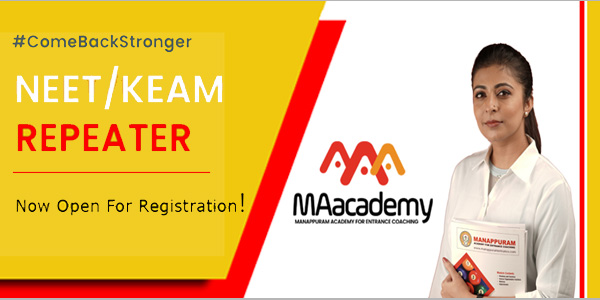 Manappuram Academy for Entrance Coaching is an initiative of  Manappuram Foundation (a CSR body of Manappuram Finance Ltd.) The Academy offers coaching for NEET, AIIMS,  JIPMER,  IIT, NIT, IIIT etc. to students who are aspiring to enter into various professional courses in Medical, Engineering colleges and various other institutes of repute offering degrees in pure and applied sciences viz. IISc., IISER, NISER etc.
MAskill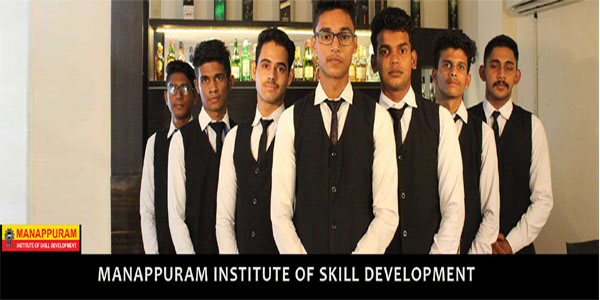 Manappuram Institute of Skill Development (MAskill), the skill development center of Manappuram Foundation. MAskill is a skill coaching center equipped with the best in class infrastructure and team of experienced Skill Coaching Professionals who can help shape your career. We'll help you develop the habits and skills to effectively deal with the challenges and emotional moments you may encounter in building a career for yourself.
Mukundapuram Public school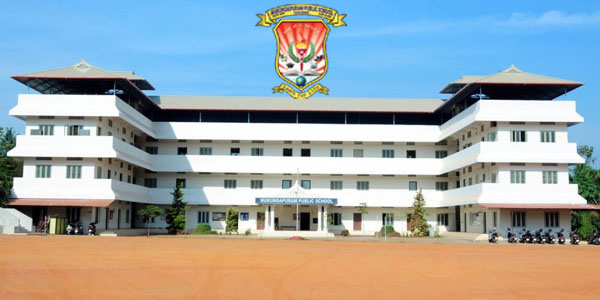 Mukundapuram Public school, Nadavaramba offers an opportunity to parents who recognize the necessity of 21st century learner-centric education for their children. The 14 years of rich experience and a team of eminent, educationists and professionals have contributed to build a vision and guide the school to excellence.
Happy Community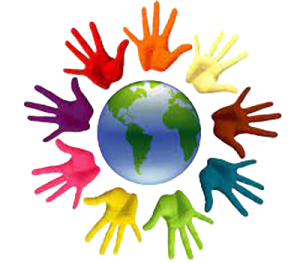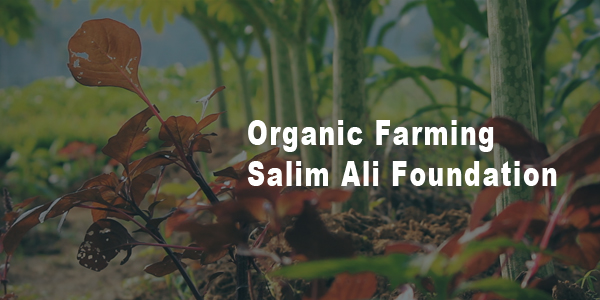 Salim Ali Foundation
Salim Ali Foundation that works for the conservation of biological diversity and resources. Manappuram Foundation support them since 2014 for their activities such as Organic Farming Aquaponics, Biogas Implementation, Poultry Farming, Well Recharging. Supporting farmers group by the way of field visits, advises, seminars, seeds and sapling distribution. They are implementing various sustainable development projects.