Manappuram Foundation, the CSR body of Manappuram Finance Ltd, one of India's leading gold loan NBFCs commenced its operations well before CSR became a law of the land.
Although CSR was made mandatory from 1st April 2014, as detailed in Section 135 of the Companies Act, 2013, Manappuram Finance Ltd. was an exception. It started it CSR initiatives in the year 2009 itself,
In 2009, the Manappuram Foundation came into being as a charitable trust to implement the CSR vision of the company under the inspirational Leadership of its Chief Patron and Managing Trustee Mr. V.P Nandakumar.
Through its flagship project: "Janaraksha Manappuram Free Health Insurance Scheme" that was rolled out in the year 2010, it provided free health insurance for around 20,000 BPL families in the coastal belt of Thrissur district. During the seven years that the scheme has run, an amount of nearly Rs. 11 crores were reimbursed to the beneficiaries.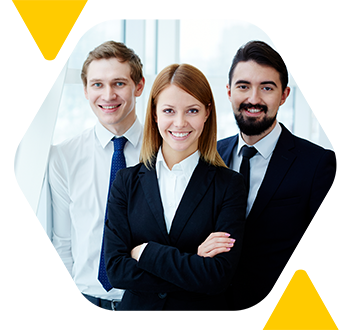 We have been expanding our area of services since then and has reached out to the grass roots of the community through its various initiatives. The Foundation now manages two schools, various coaching centres for varied skills, yoga centres, Fitness and wellness centers and a sports complex with Badminton / Basketball courts and the Aquatic complex with state of the art Swimming pool. The Counselling & Psychotherapy centres offer Counselling and Psychotherapy services. It also has a fleet of 7 Ambulances equipped with the latest advanced medical support systems and services of experienced paramedics. All the services in these institutions are offered to the BPL community at subsidized rates.
The Foundation also has a professional team to cater to the various needs of the society and make meaning interventions in the community for its well-being. Homes for the homeless, Medical aid for the sick, Education assistance for the needy, need based services for the Differently abled and a plethora of community services are executed on a regular basis by this team.