Magical Academy
Magic Academy in association with Kerala Social Security Mission (KSSM) under Social Justice Department, Government of Kerala, given free magical training camp for the differently abled children of the society titled "Anuyatra". 23 children affected with various disorders like Autism, Cerebral palsy, mental disorders and other learning disabilities were selected as the brand ambassadors of the campaign. They were given continuous training in magic. This program showed various positive impacts on disabled children.Manappuram Foundation supports Magic Academy for the expense related to the disabled children's magic education which Improves the Mental health and social status of children.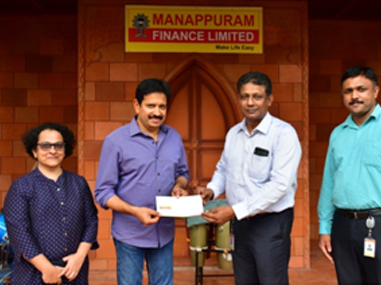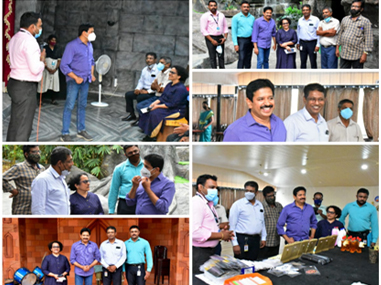 Nattika Sports Academy
Nattika sports academy is a trust consist of 20 highly talented students who are participating in State and National Level competitions. During the last year,Athletes of Nattika Sports Academy participated in Junior Federation National Meet, Bhopal,Junior National Meet and South Zone Meet, Calicut University, Thenjipalam. They made 8 Gold,7 Silver, 3 Bronze and Ancy Sojan & Anjali PD are qualified for World University Meet -China in August. Manappuram Foundation has given monthly support to the Academy for their training and other expenses.For a sports student keeping their physical fitness is mandatory, Manappuram Foundation supported academy by providing Gym equipments for the students.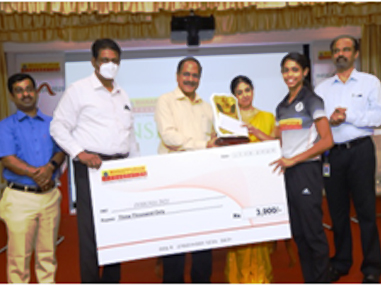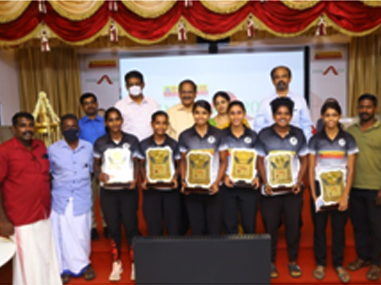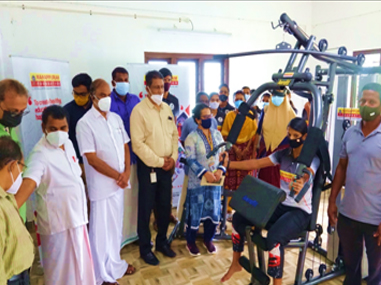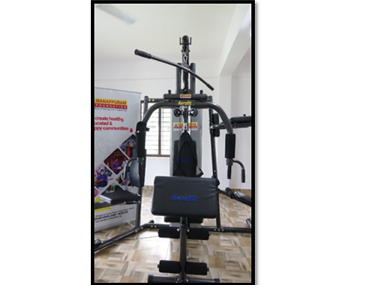 Salim Ali Foundation
Salim Ali Foundation (SAF) is an non-profit organisation that works for the conservation of biological diversity and resources.Manappuram Foundation support them since 2014for their activities such asOrganic Farming Aquaponics, Biogas Implementation, Poultry Farming, Well Recharging.Supporting farmers group by the way of field visits, advises, seminars, seeds and sapling distribution.They are implementing various sustainable development projects.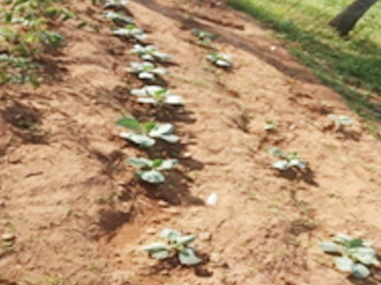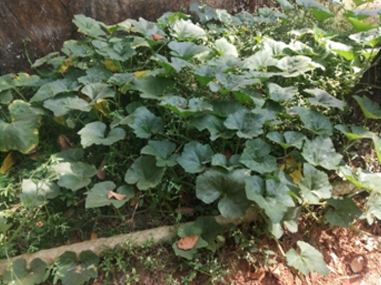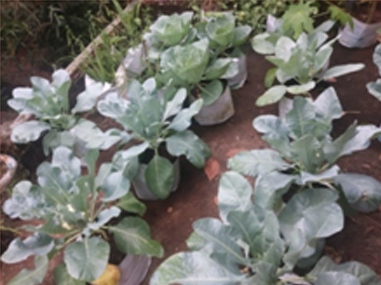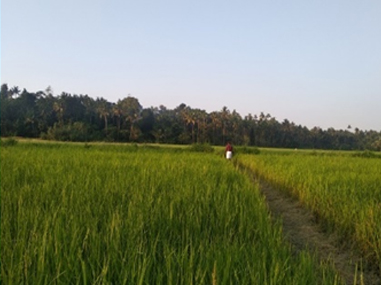 Chaithanya Special School
CHAITHANYA Developmental Training Institute for Special Children is a charitable Institution situated in Kallekkad, Palakkad.Children who affected neurological disorders such as autism, cerebral palsy,autism, ADHD, mental retardation and other learning/developmental deficiencies where supported by this institution by providing social, academic and life-Skill trainings. CHAITHANYA is a day school which have 145 disabled children who need care and support. They are providing various training programs, social awareness programs and social enhancement activities in the community, for the betterment of disabled children's mental and social status in the community.Manappuram Foundation financially supporting chaithanya school from 2015 for their expense related to transportation of children to and from school, their food and for other rehabilitation activities.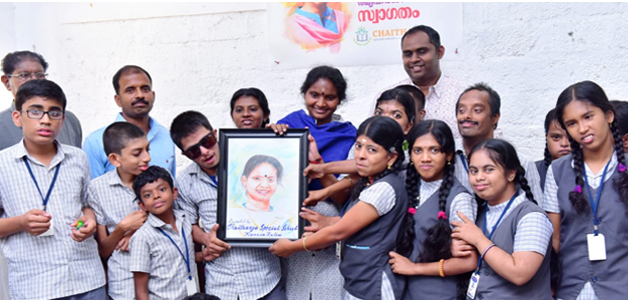 Peringottukara Dialysis Centre
Peringottukara dialysis centre started functioning in 2013 with an objective of helping the economically backward patients who suffering from kidney failure by providing dialysis free of cost. The people who need dialysis in the coastal region have to travel a long distance for availing their treatment facilities. Our Managing Trustee Mr.VP Nandakumar is the honorable chairman of Peringottukara Dialysis Centre. Manappuram Foundation started supporting dialysis centre from 2013 itself in terms of dialysis machine, Air conditioning, construction works and basic amenities.